Give us a call whenever you need our help
Professional and experienced solicitors
You've Come To The Right Place
Martin J. O' Brien Solicitors is a vibrant practice set up in 2006 by the principal solicitor Martin J. O'Brien who has been offering expert legal advice for over quarter of a century to the people of North Tipperary.
13 Years Of Excellence

You can rest assured that we will take on your case to the very best of our abilities!
Defining Our Actions

Personal, confidential and efficient service in a friendly atmosphere.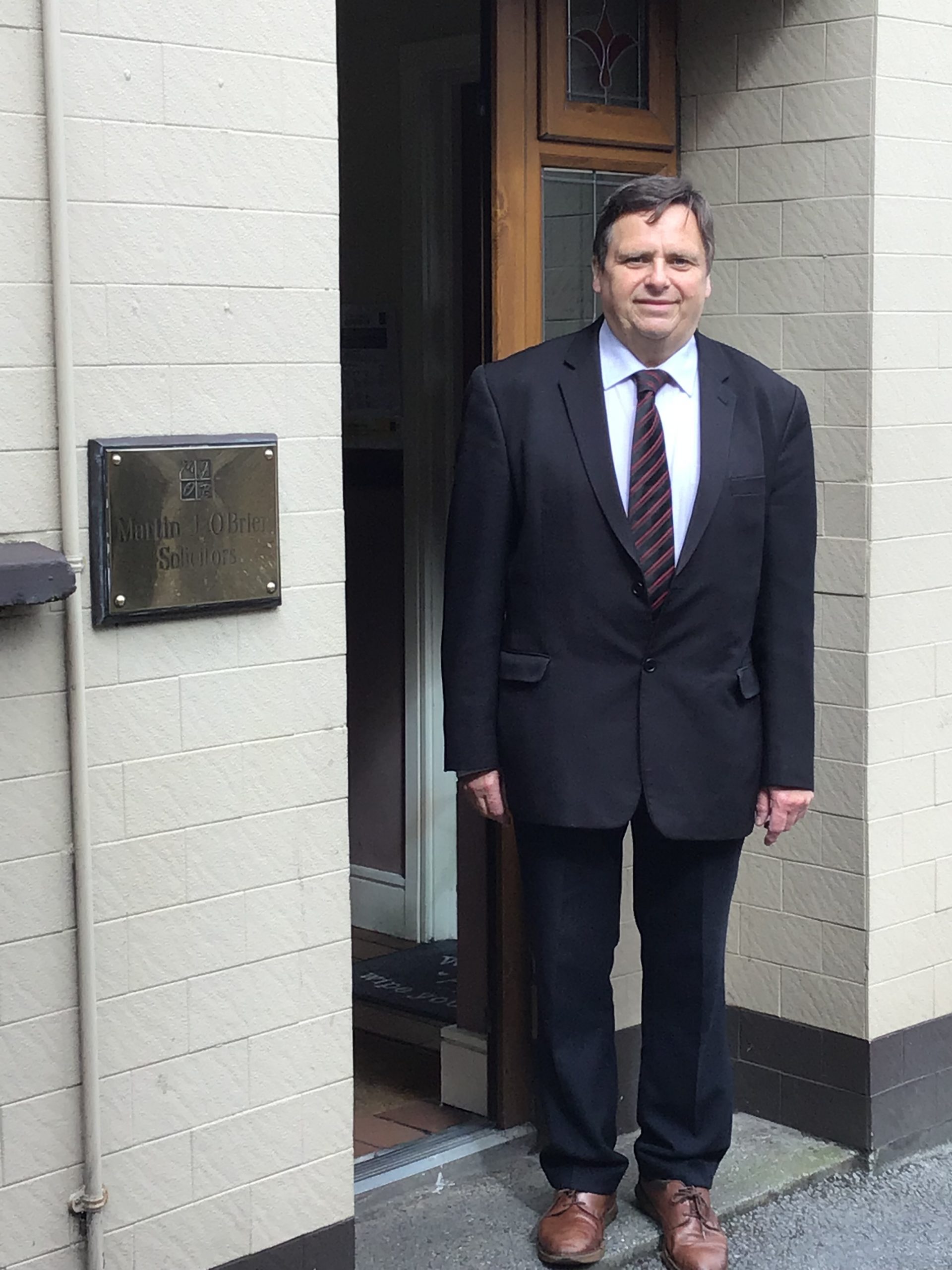 Committed to helping our clients succeed
Wills-Probate-Admin of Estate

Custody - Access - Guardian Applications
Enduring Powers of Attorney

Citienship & Naturalisation Witnessing
Let our experience be your guide
Get Your Consultation Today